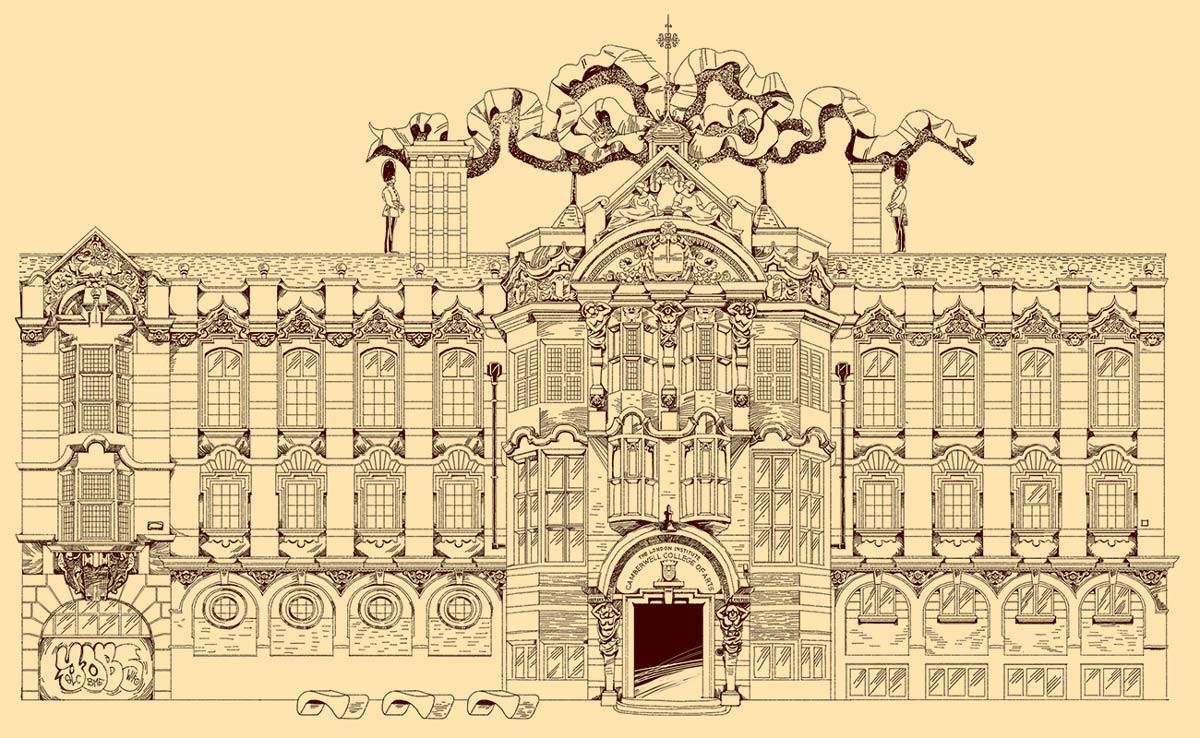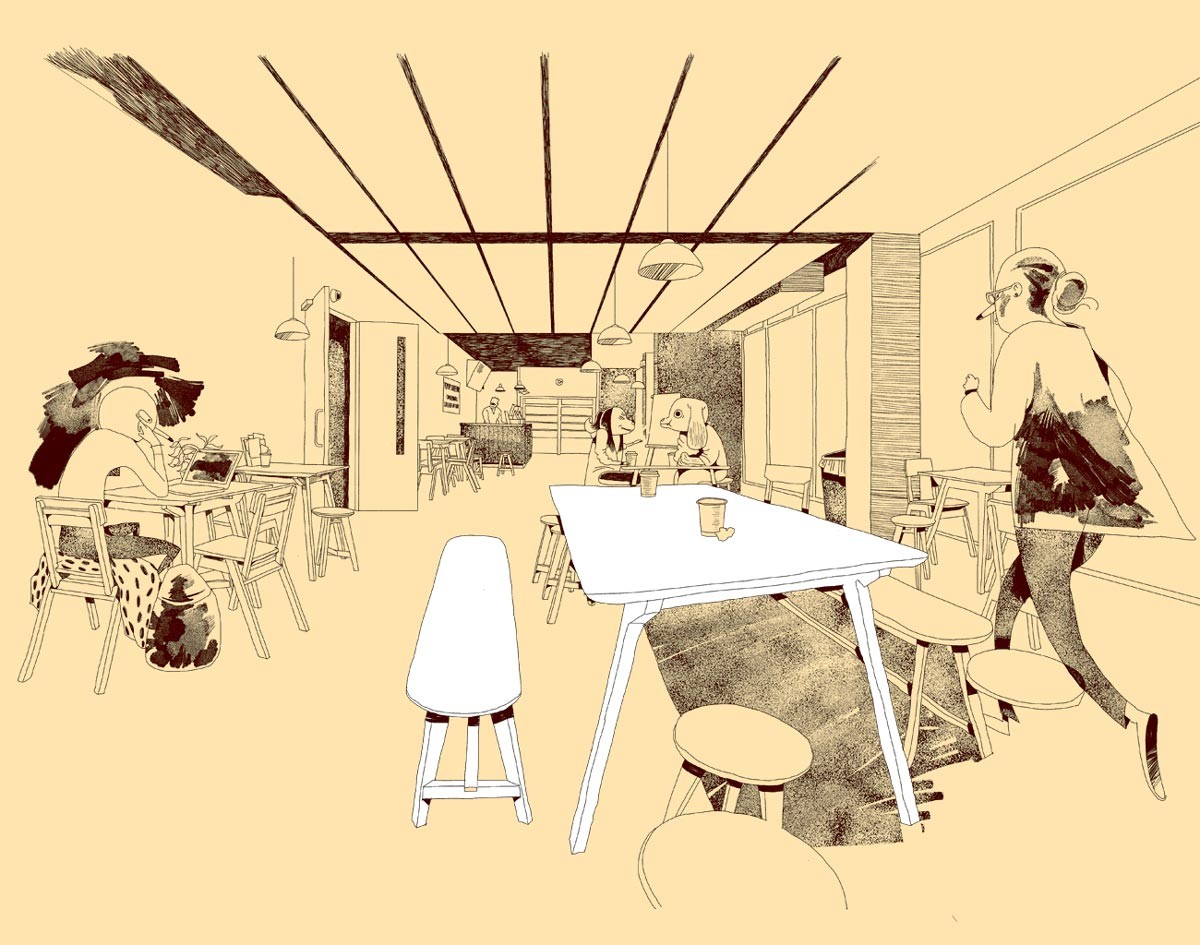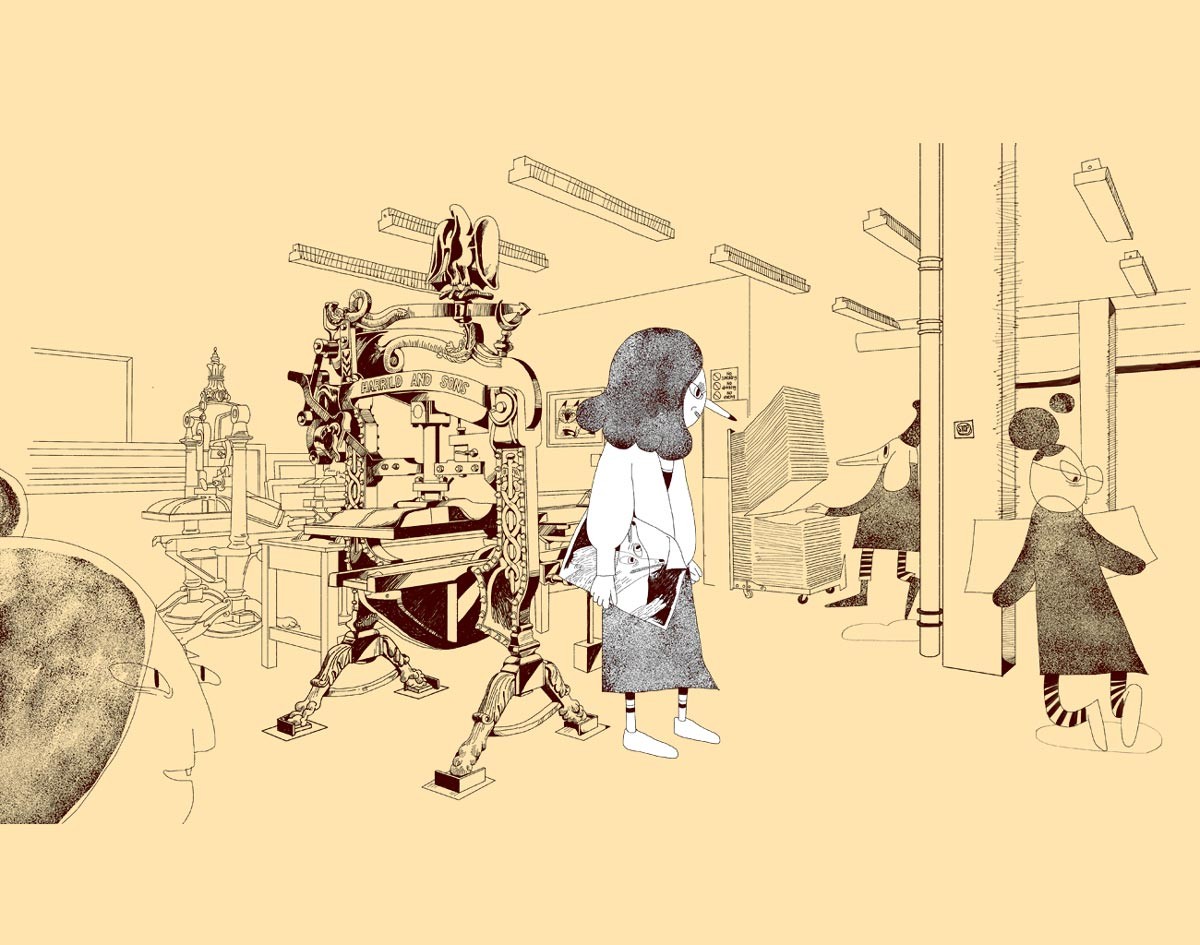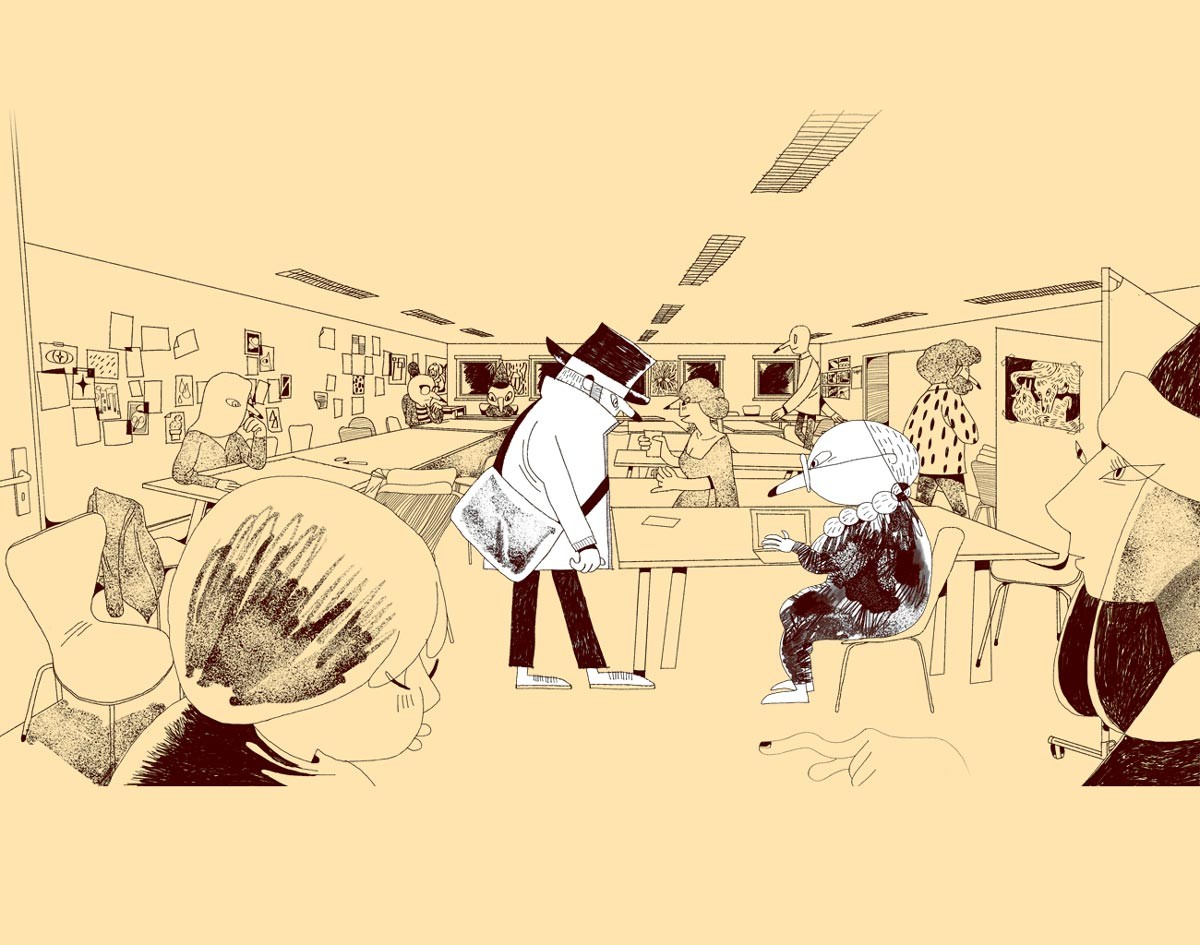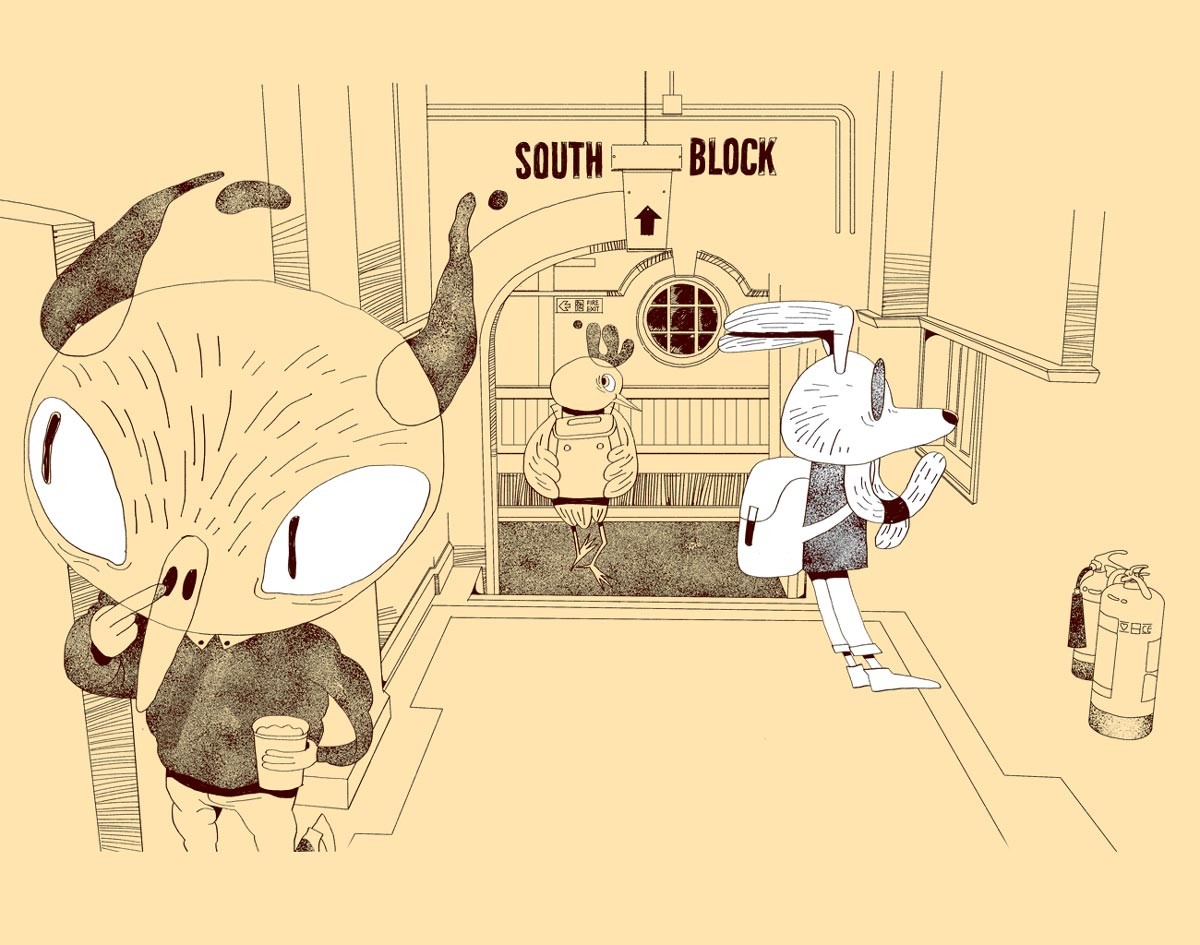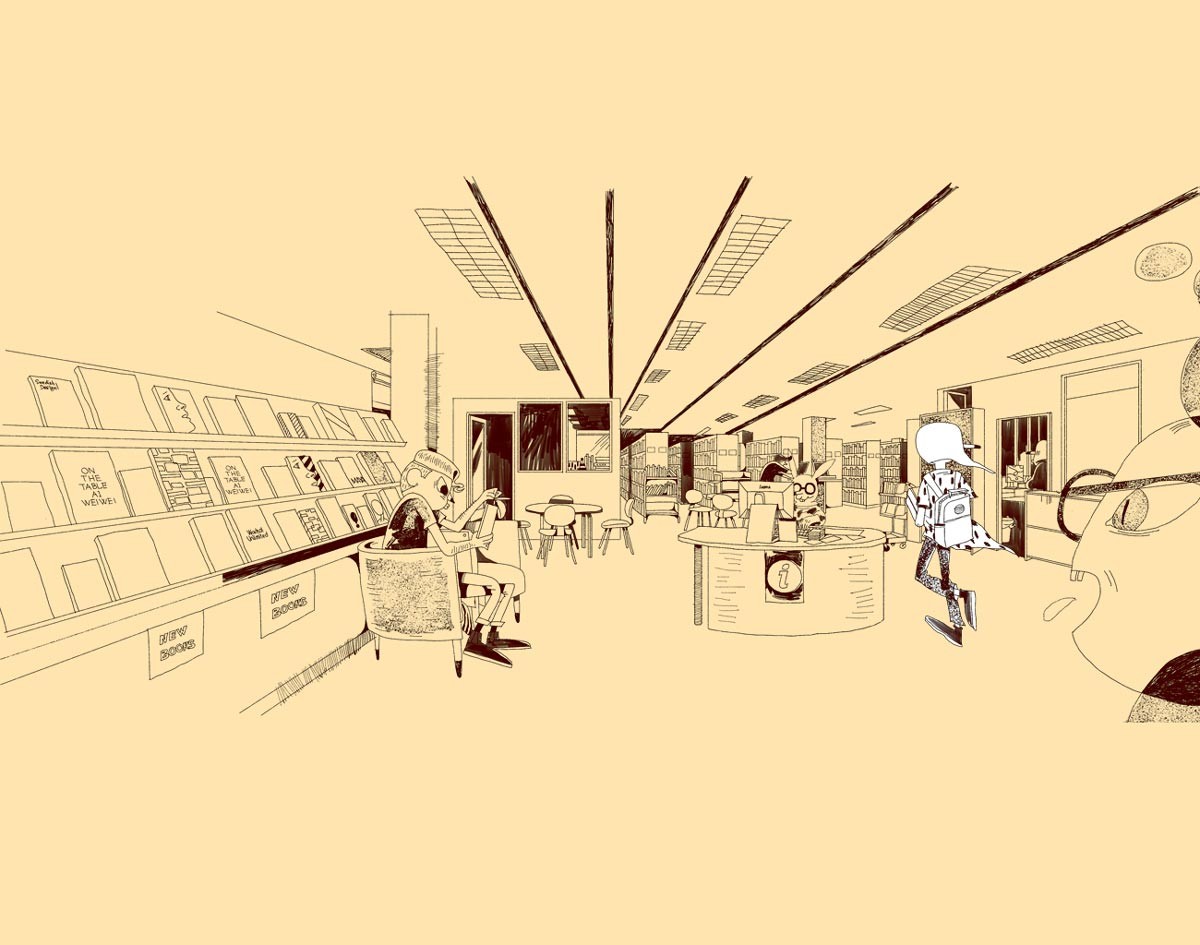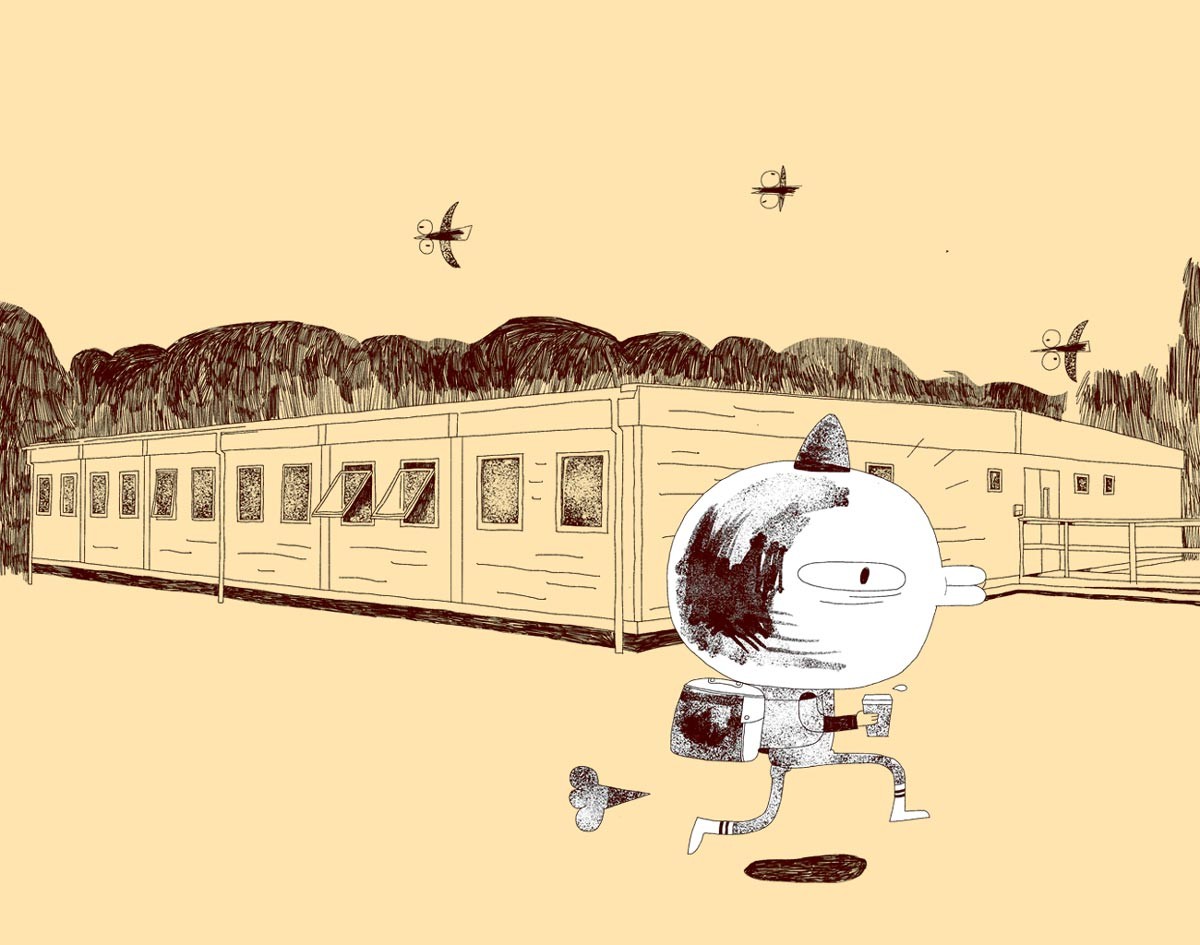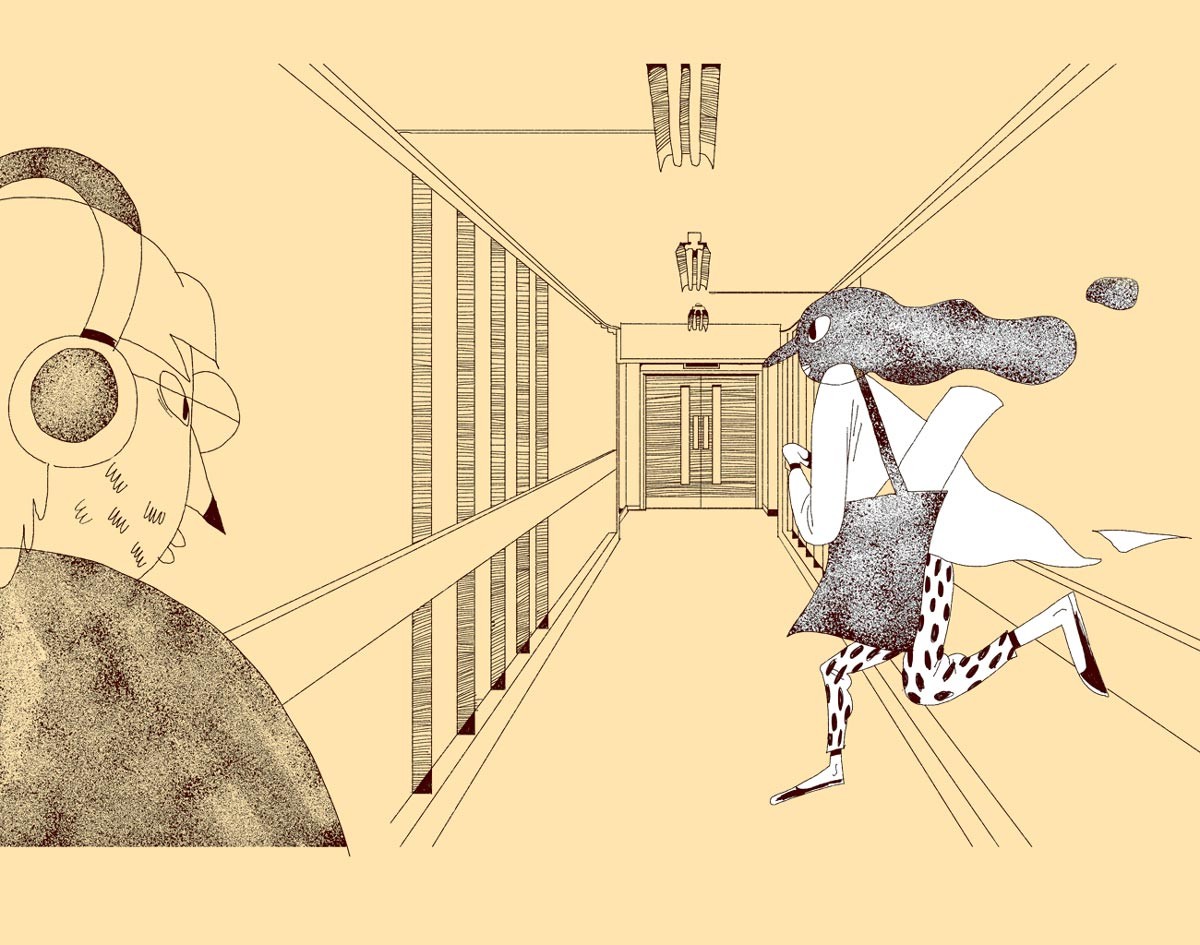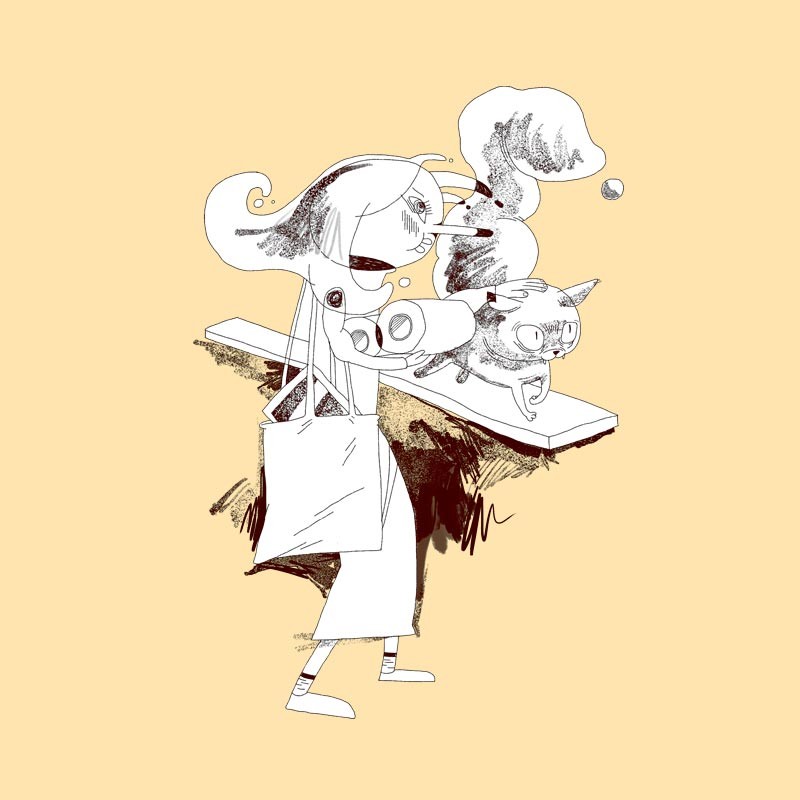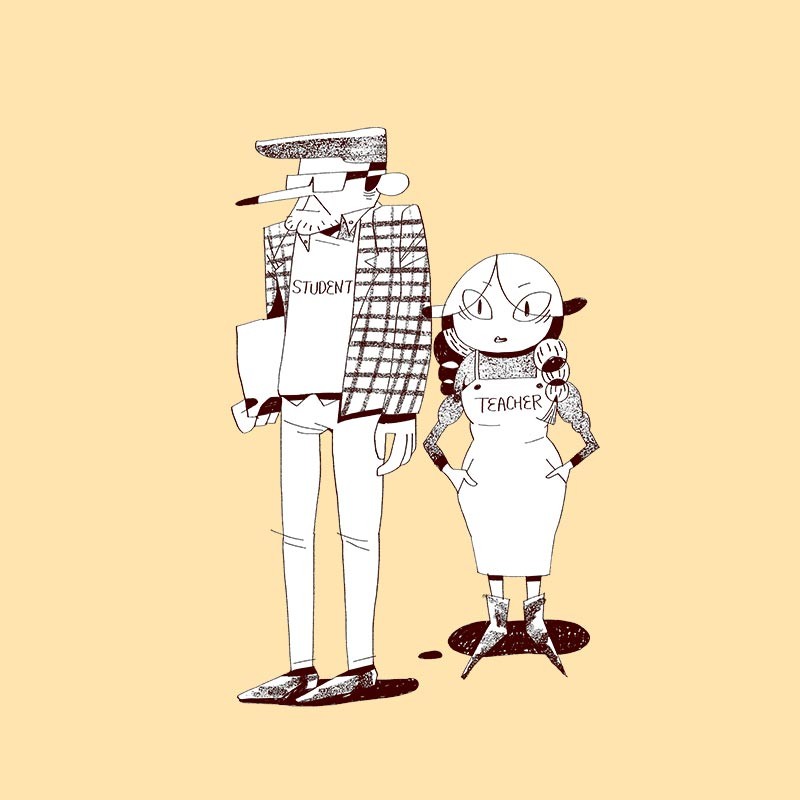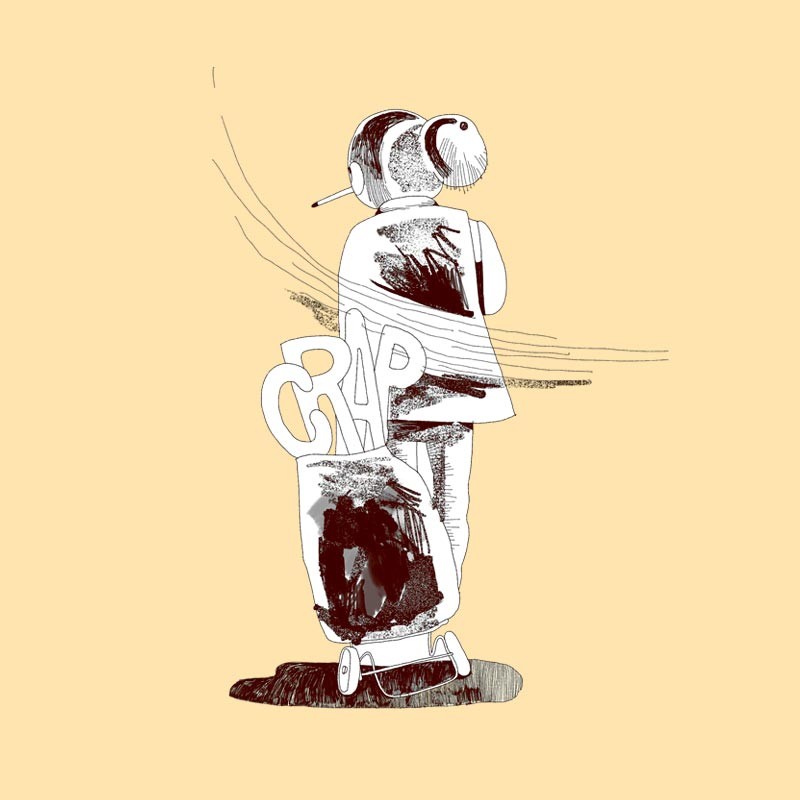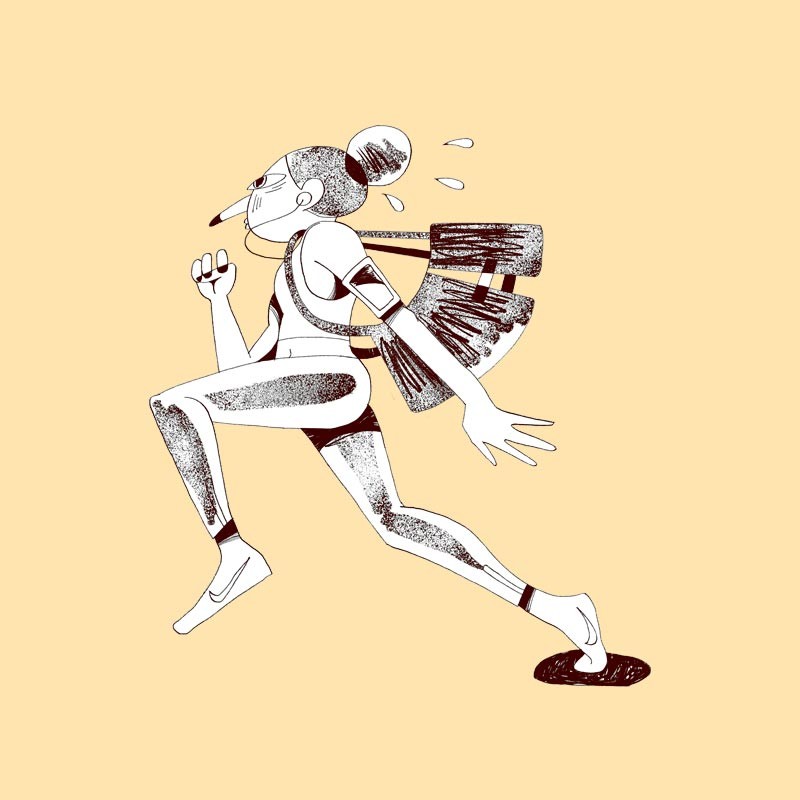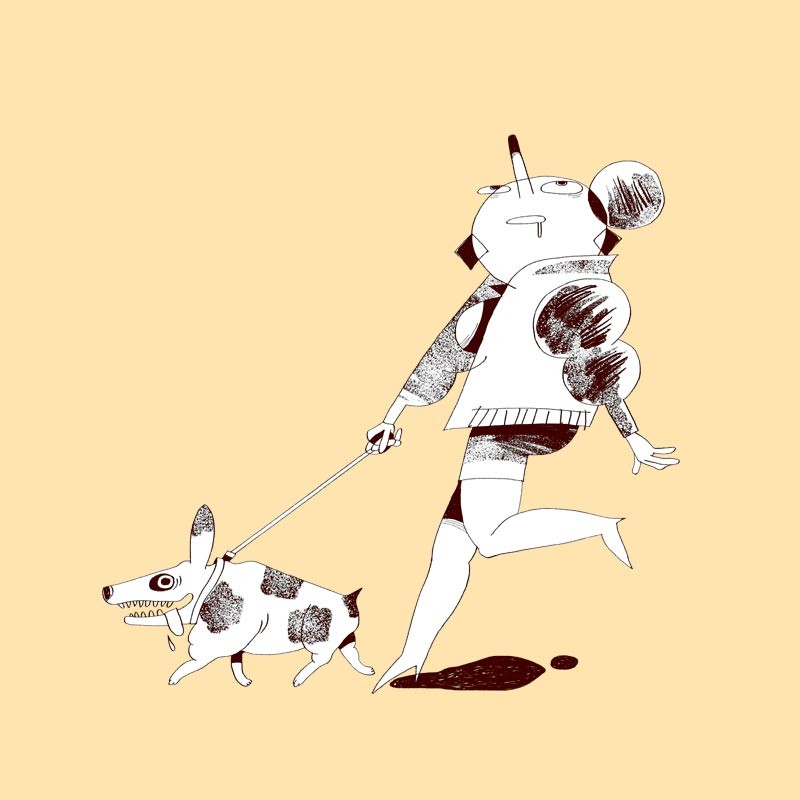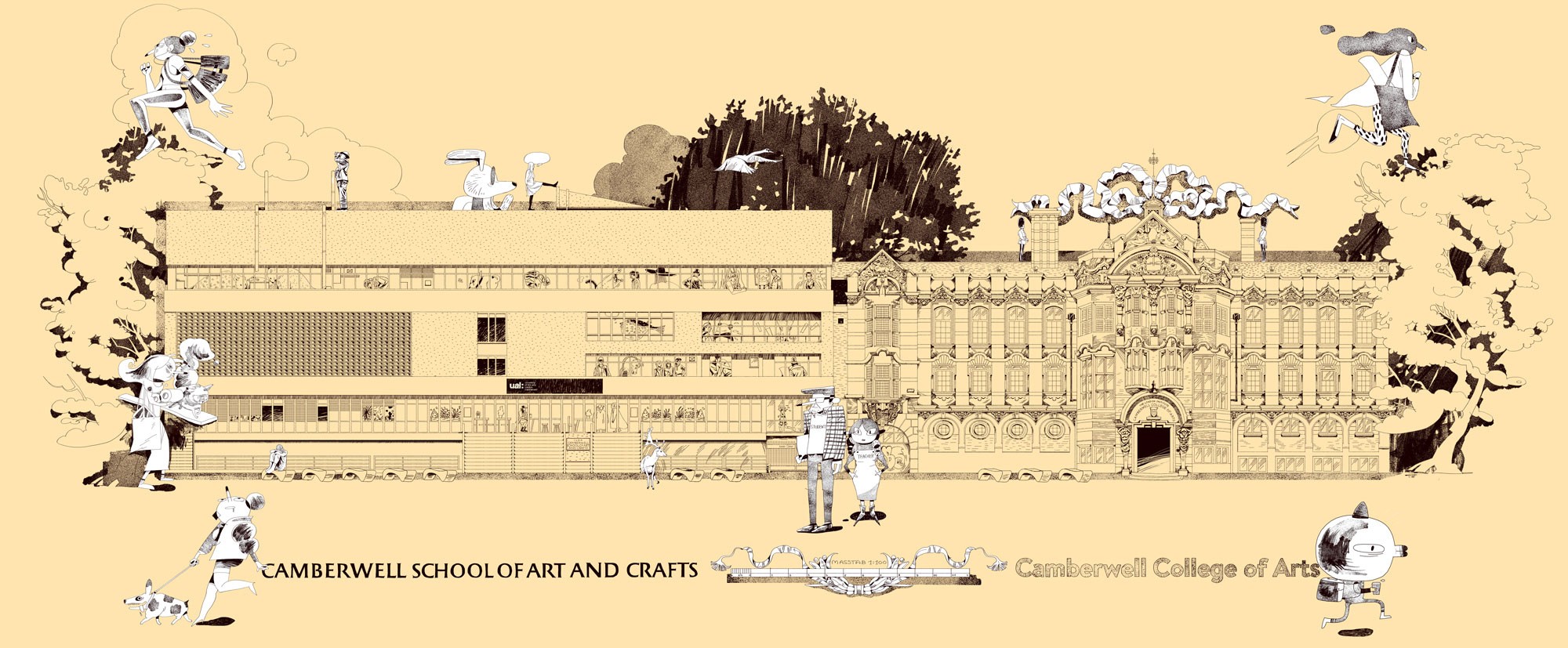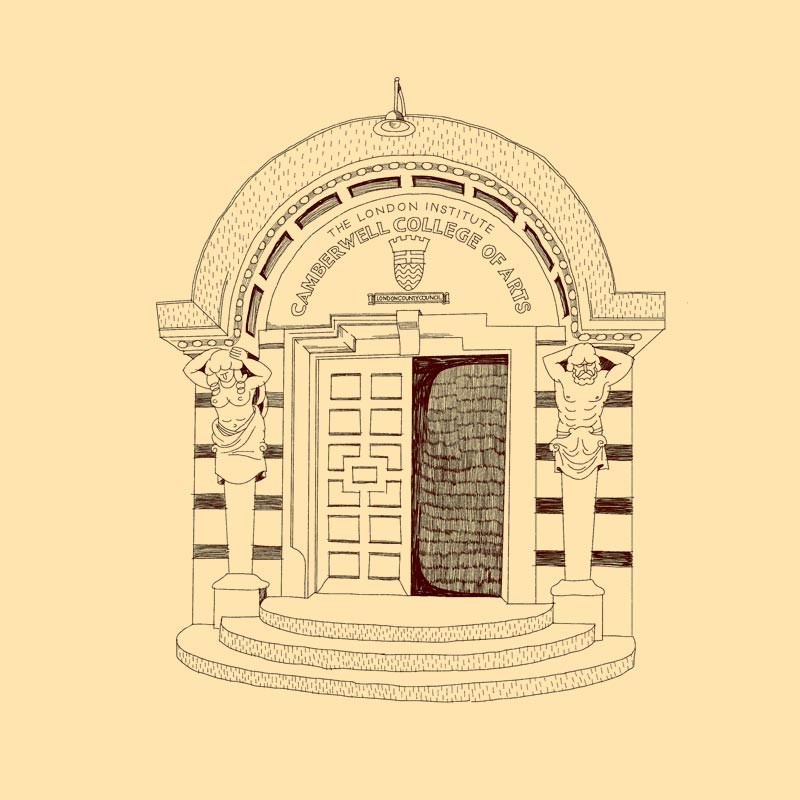 Camberwell in my eyes (2016)
After 7 years working in advertising, momoshou packed up and moved to London to seriously pursue illustration. This is her one year study experience in Camberwell Collage of Arts, Tells you everything you need to know about how to be an art student through those gleeful illustrations.
Camberwell in my eye illustration diary lasted from the summer of 2015 to the summer of 2016
- exactly one year from the beginning to the end.